Inline metal roofing
For all your needs

Looking for a qualified Roofing Contractor? You're in the right place. I've been working as a metal roof plumber since 2008. No matter what you need, I deliver top quality work at unbeatable prices.
I do gutters, fascias, skylights, re-roofs and repairs.
Contact me today to find out more.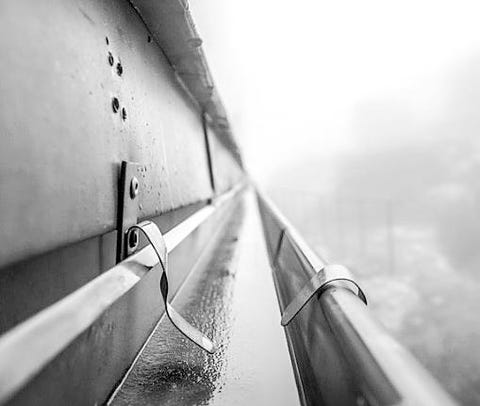 About Me
I'm a Roofing Contractor in the Sydney area. I provide my clients with a wide range of services. Ever since starting out as a professional Roofing Contractor in 2008 I've prioritised serving my clients needs and requests above everything else.

From dealing with small to corporate jobs, I have gained knowledge and experience in all areas.
Get in touch to bring your vision to life today!
Google Maps content can't be displayed with your current cookie settings. Select "Show Content", to view content and agree to the Google Maps cookie settings. Get more info in the Google Maps Privacy Policy. Opt-out here at any time: cookie settings.
Show Content